Dzisiaj Tomasz Adamek pierwszy raz stanął twarzą w twarz ze swoim przeciwnikiem Travisem Walkerem. Pięściarze odbyli dzisiaj wspólną konferencję prasową promującą walkę, którą stoczą w sobotę 8 września w Prudential Center.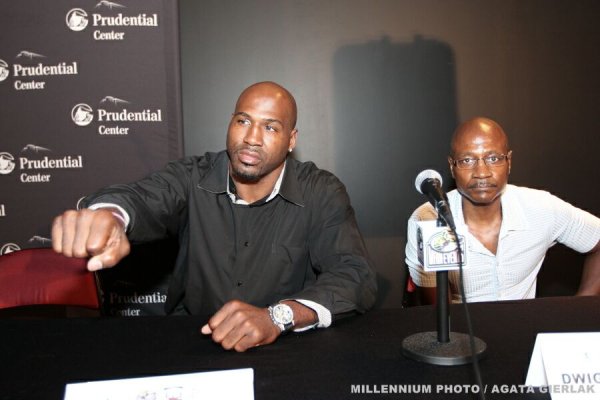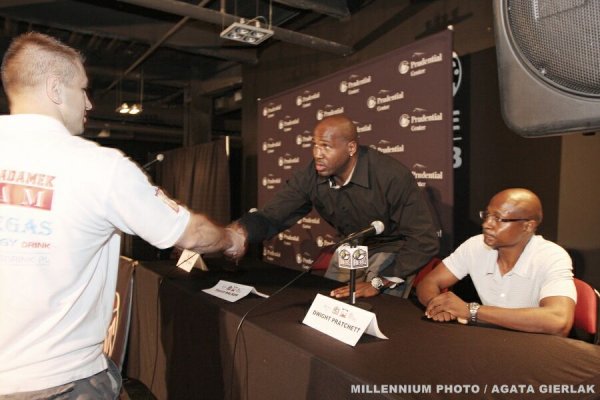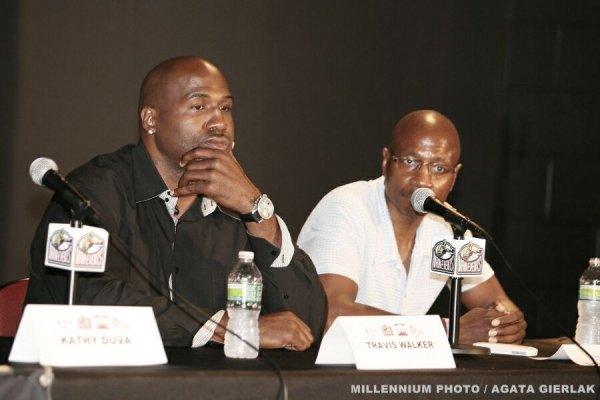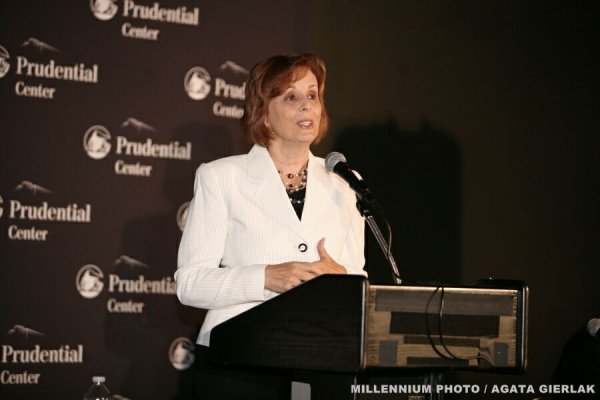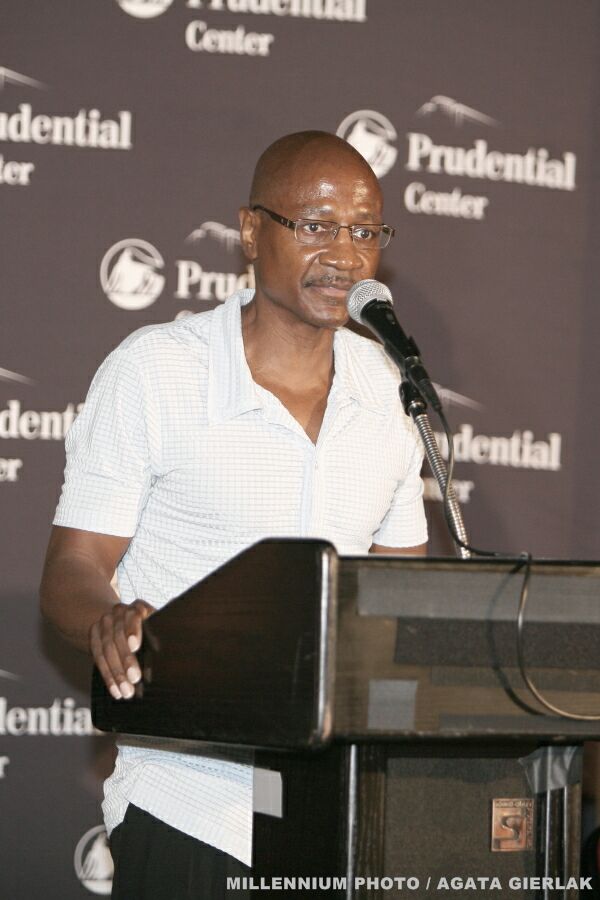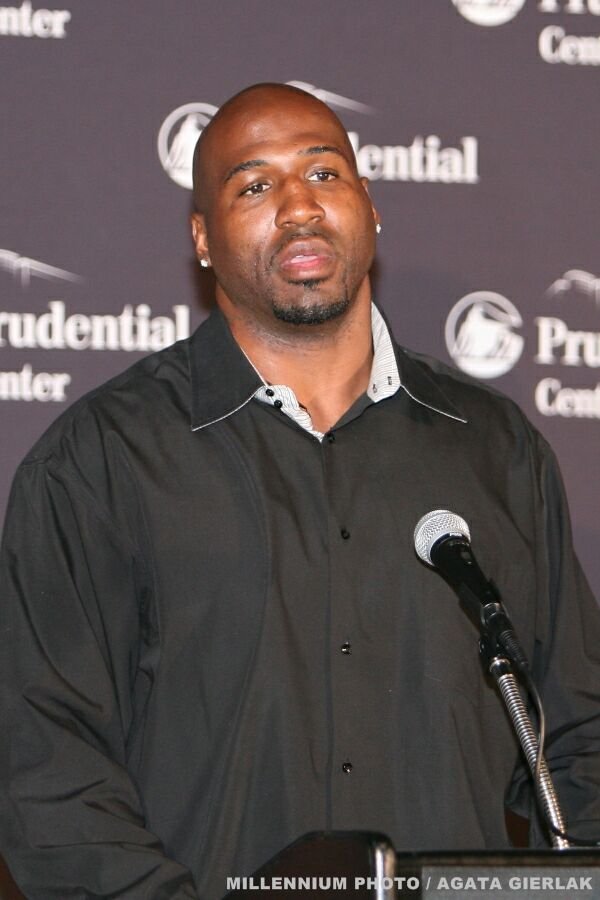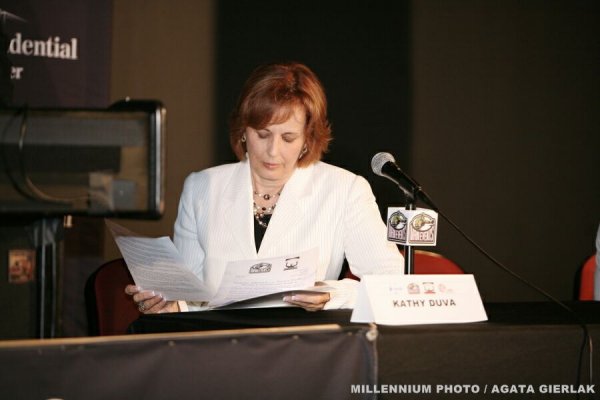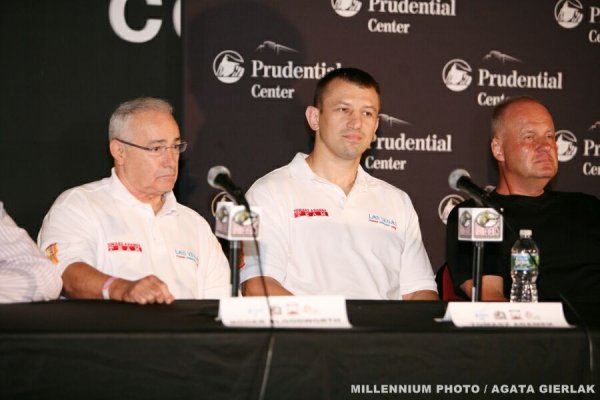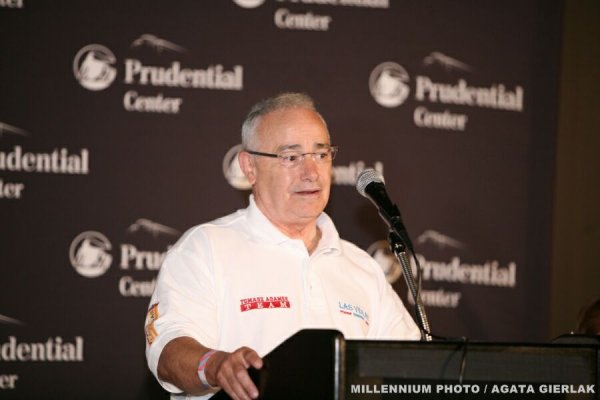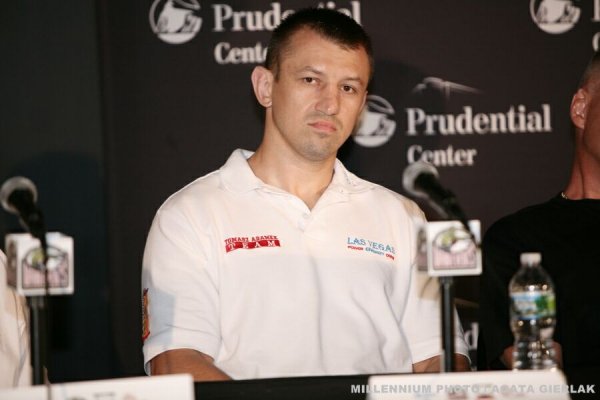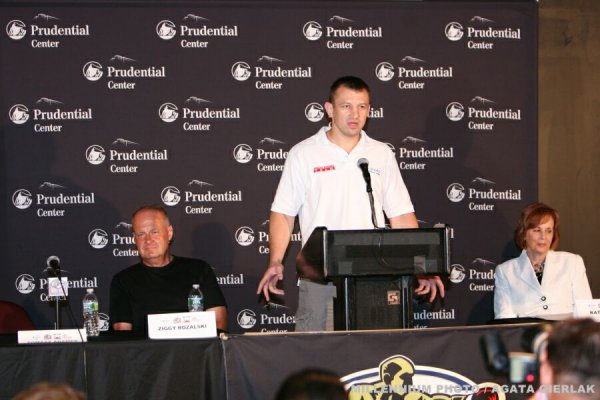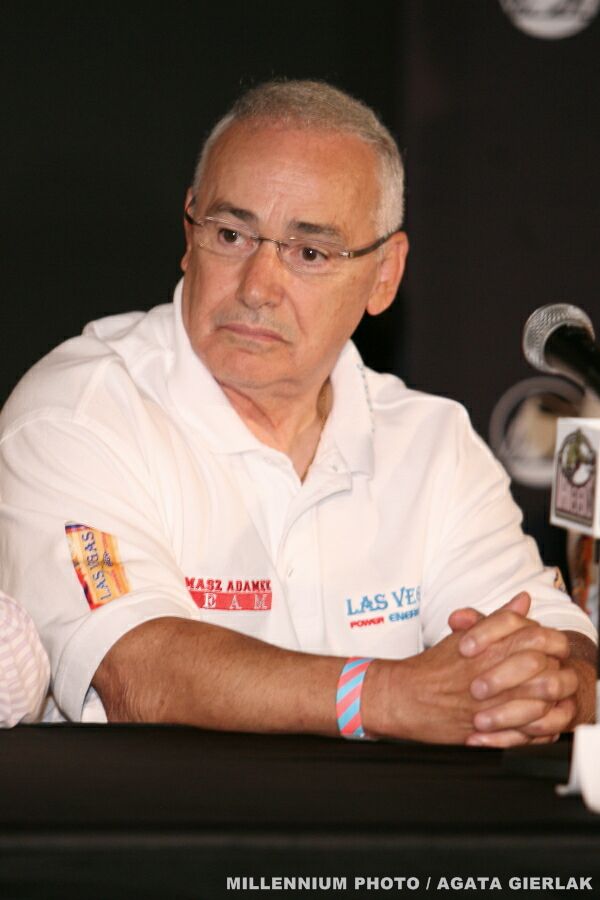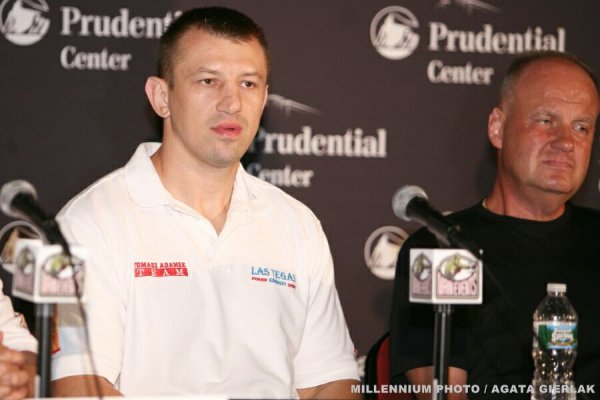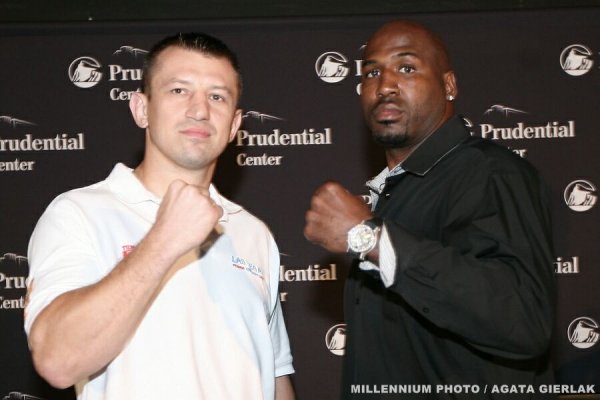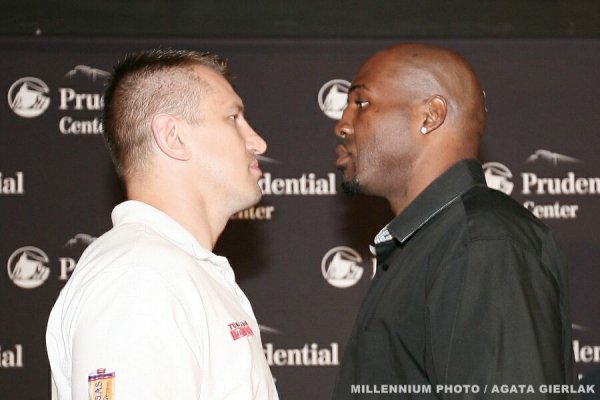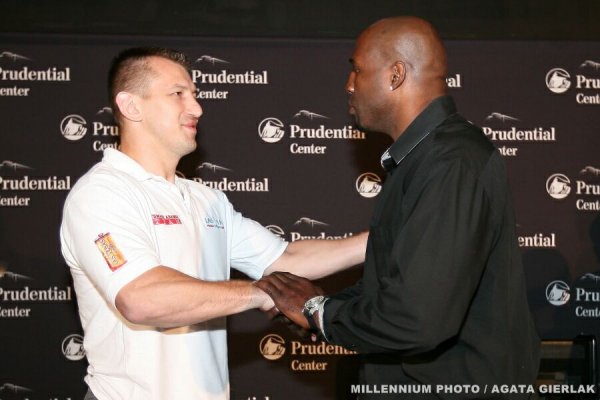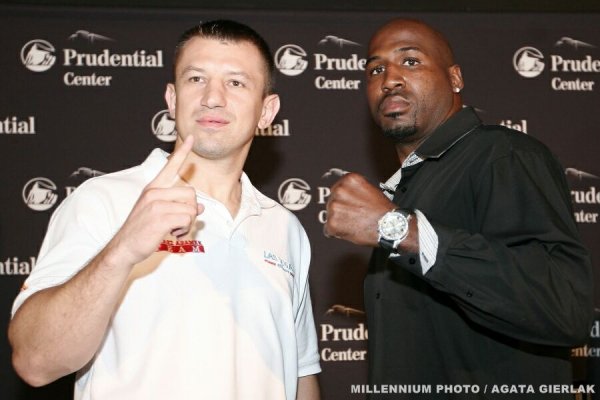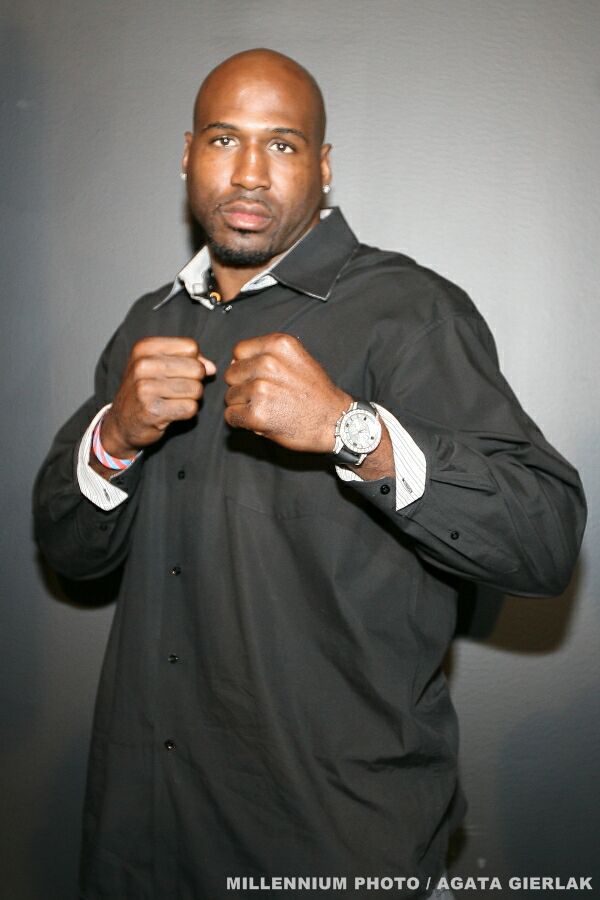 ---
Tomasz Adamek (46-2, 28 KO) 8 września w Prudential Center w Newark zmierzy się Travisem Walkerem (39-7-1, 31 KO), broniąc tytułu IBF North American w wadze ciężkiej. W sprzedaży są już dostępne bilety na pojedynek, który wyłoni pięściarza na na drugim miejscu w rankingu prestiżowej federacji IBF w dywizji królewskiej.
Bilety w cenie 180$ (przy ringu), 105$ i 55$ dostępne są poprzez serwis internetowy Ticketmaster, można je też zamówić na telefon (1-800-745-3000) oraz poprzez Ticketmaster Express (866-448-7849). Kibice mogą również zakupić swoje bilety na miejscu gali w Prudential Center.
---
Tomasz Adamek (46-2, 28 KO) will defend his IBF North American Heavyweight title on Saturday afternoon, September 8th at Prudential Center in Newark, NJ when he takes on Travis Walker (39-7-1, 31 KO). The fight is also a voluntary eliminator for the #2 IBF heavyweight position.
Tickets priced at $180 ringside, $105, and $55 are available through Ticketmaster: online at www.ticketmaster.com; Charge-by-phone: 1-800-745-3000; Ticketmaster Express 866-448-7849; and Ticketmaster ticket centers. Tickets are also available at Prudential Center's Box Office.
September 8th at Newark's Prudential Center features Tomasz Adamek vs. Travis Walker. The fight will be available in Poland on PPV. Prudential Center doors will open at 1:30PM, first fight is 2:00PM. The card is presented by Main Events in association with Peltz Boxing, and Ziggy Promotions.